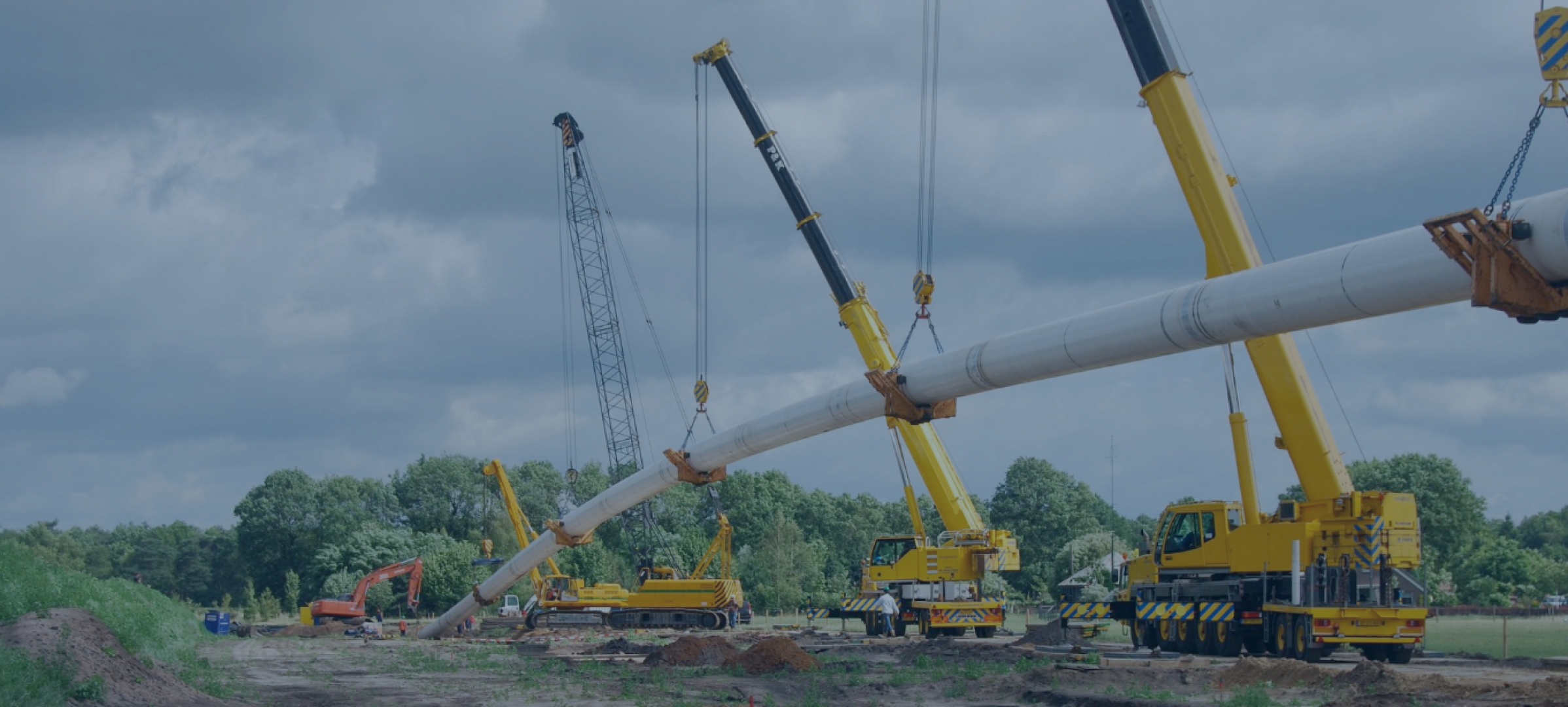 With district heating, the centrally generated heat is transferred via well-insulated pipes to homes and buildings by means of an underground heat network. Through a delivery set in the meter cabinet hot water is delivered to individual homes. District heating makes use of residual heat and is therefore more environmentally friendly than many other forms of heating. Together with our sister company KZ Warmte, we ensure that houses and buildings are heated and that hot water is available at all times.

We are your partner for everything that has to do with the engineering for the installation of collective heat networks, from the heat source and the intermediate station to the home. Together with our sister company KZ, we offer a total package, fro...
View solutions

New construction projects
Existing heat networks will be expanded so that new neighborhoods can be connected. We are regularly asked for new trajectories, such as branches where special attachments and transitions are needed.
View solutions

Rehabilitation of pipelines
We professionally rehabilitate pipelines such as heat network pipes and drinking water pipes, by applying for example new lining and mechanical protection. In this way, the pipelines will last for many more years!
View solutions

We can be called upon for quality assurance and control in the field of district heating.
View solutions
Our recent delivered projects: