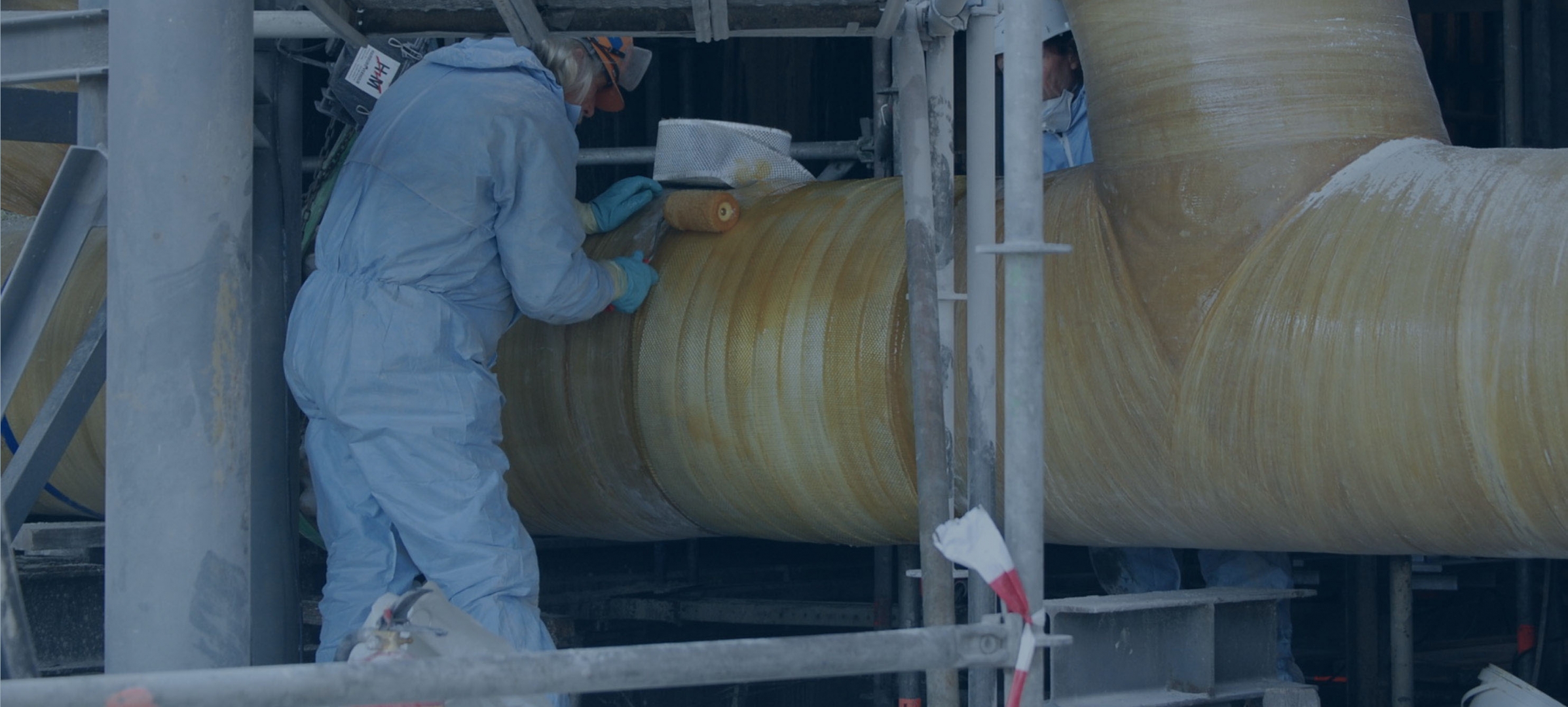 From the first contact to the finalization of your project our experts are known for their proactive and solution focused approach. Together with our team of engineers, planners, buyers and technicians we make sure we are happy to take care of the production, installation and/or repair of your project.

The design, manufacturing, transport and installing of plastic storage tanks, pressure vessels and semi-finished products are also part of our solutions. Please contact us and let us inform you about the great versatility of PP, PE, GRP and GRE with...
View solutions

Because of its impressive electrical properties and a high-grade environmental resistance, good thermal insulation, fire hardiness, UV radiation stability and resistance to chemicals and corrosives, glass fiber reinforced polyester (GRP) is widely us...
View solutions

HDPE can be used in a variety of industrial applications, such as the transport of chemicals, gases and water. We supply and install pressure pipes in various plastic materials, like PVC, PP, HDPE and PVDF with all associated accessories and fittings...
View solutions

We can assist you with the prevention of defects and the identification of imperfections in your pipework, storage devices, systems and products.
View solutions
Our recent delivered projects: