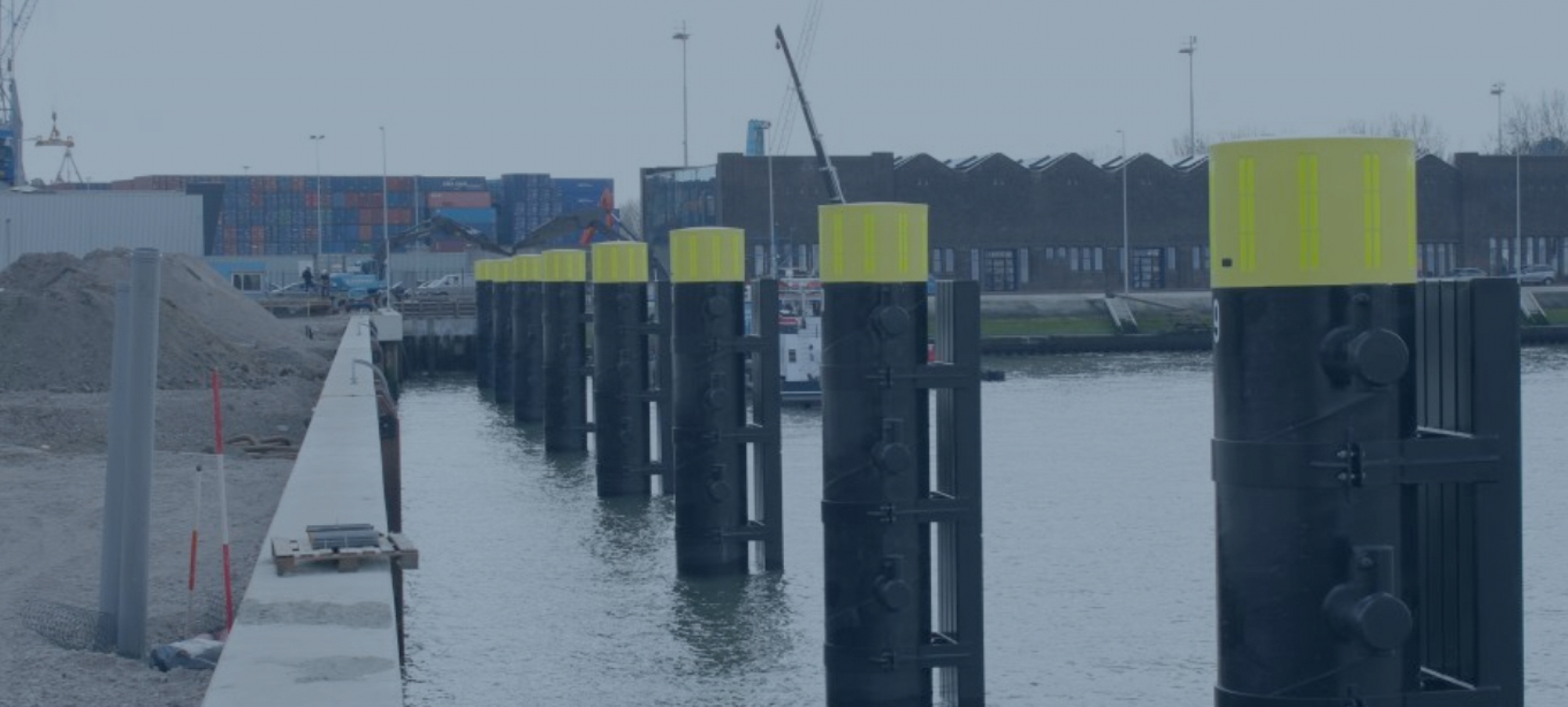 A total of 70% of the earth's surface consists of water, so many of our products can be found on or below the water surface. This includes plastic pipelines, coating systems for steel pipes, but also piping for ships and drilling platforms, pump systems, buoys and floating platforms.
A wide range of innovative products originate from our solution-oriented way of thinking. We continuously look for better ways to bring a project to a successful conclusion.
That is why you can find our products all over the world. Please take a look at our products and solutions and let us convince you.

Glass-fiber reinforced plastic (GRP) has many applications. It is lightweight, insulating, corrosion-, pressure-, UV-, temperature-, weather-resistant and maintenance free. Our plastics professionals know how to devise a ready-made and innovative sol...
View solutions

HDPE piping is also increasingly being used as an alternative to steel in the maritime sector. Plastic piping is lightweight, corrosion resistant, maintenance-free and long-lasting. That is why HDPE is a more durable and in many cases cheaper choice....
View solutions

Plastic is particularly suited for the design of waterway markings. Our buoys and marine pile caps are lightweight, UV-resistant and require no maintenance. Paint or iron residues no longer end up in surface water and significantly less maintenance i...
View solutions
Our recent delivered projects: